SEO Consultancy
Search engine optimization is a process that helps websites rank higher in search engines. There are many ways to achieve this, but one of the most common is through the use of search engine keywords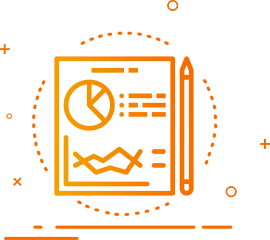 Competitor Analysis
Competitor analysis is the process of understanding how competitors are performing and how they can be best prepared to compete
Social Media Marketing
Social media marketing is the process of using online platforms, such as Facebook and Twitter, to build relationships with customers and promote products or services.
Boosts Your Website Traffic!
Increase your website's optimization efforts. Optimize your content, style, and images to improve readability and on-page impact.
If you're looking to boost your website traffic, then you need to focus on creating quality content and optimizing your website for search engine visibility. You can also improve your website's ranking with the right SEO techniques.
Our Strategy To Grow Your Busines.
Social Media
Social media are a great way to connect with people and share information.
Website Design
A website is an online platform where people can find information, buy products, or communicate with each other
SEO Optimization
SEO optimization is the process of improving the visibility of a website or web page by optimizing.
Adsanywhere is a startup that has been creating online ads for the last Seven years.
2015
Project Idea
When starting a project, it's important to have a clear idea of what you want to achieve.
2016
Business Conception
The business conception is the first step in designing and launching a new business.
2017
Legal Rewiew
The legalization of cannabis has many implications for the legal landscape.
2018
Infrastucture Design
Infrastructure design is the process of designing and constructing physical
2020
Team Hire
An organization has been established, and it is now a well-known and respected business.
2021 - 2023
Forecasting Revenue, Expenses & Profitability
By forecasting revenue, expenses, and profitability, these projections provide a glimpse into the future financial health of a company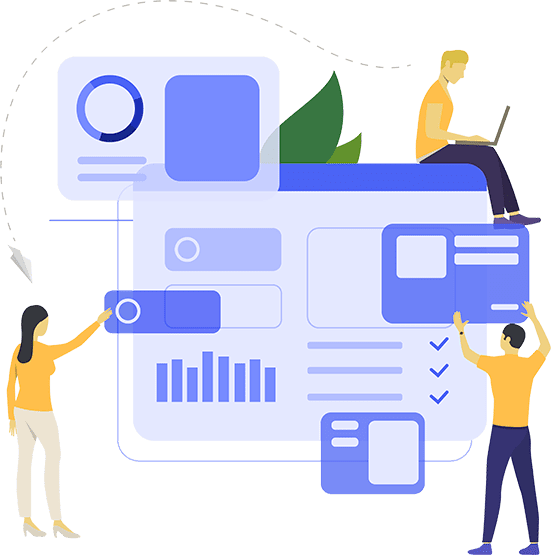 Save Time & Effort
With the Adsanywhere
Get Free Digital Marketing Expert
For startups and growing businesses, an online specialist can develop a digital marketing plan to help you grow.

Get Free Website Designer Expert
Your Website Developer consultant will also be able to kickstart Your Website and maximise Traffic On Your Website
Get Free Social Media Marketing Expert
A social media marketing expert can help you create effective and efficient social media campaigns.